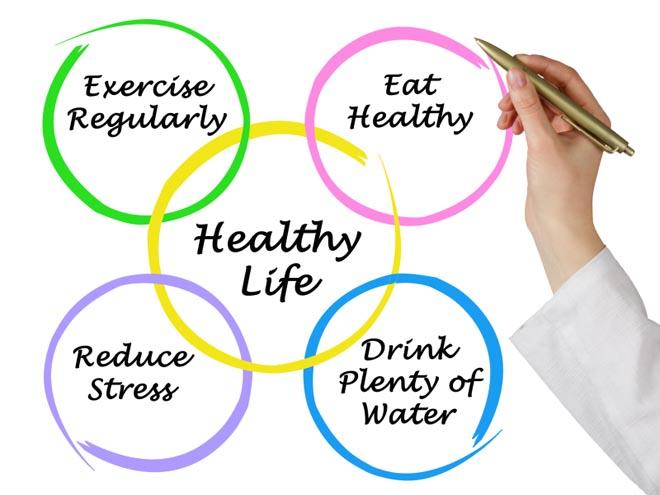 3 Tips for a Healthier Life
The average life expectancy continues to grow.
Right now, the average American will live 78.6 years.
To hit that milestone, you'll need to focus on a healthy lifestyle. While many health tips focus on diet, there are other aspects that contribute to the longevity of your life.
Here are three pieces of advice that can improve your overall happiness and well-being:
Exercise
You probably expected this to make the list of healthy tips, but the role exercise plays in one's health can't be overlooked. While following a regular exercise routine is best, any amount of exercise is helpful. It doesn't have to be a two-hour ordeal at the gym everyday. Finding time to take a walk two or three times a week is sufficient.
Have gratitude
A 115-year-old Japanese man named Jiroemon Kimura listed this as one of his tips for a healthier life. Research shows Kimura was on to something. When you show gratitude, your body releases serotonin and dopamine, two hormones associated with happiness and health.
Handle adversity in small steps
In a stressful situation people want to take care of it immediately, often taking on a bigger challenge than expected. Whether you're battling stress at work or in your personal life, research suggests working through problems little by little is the best way to prevent burnout.
We are here to take this journey with you.
Contact us to schedule your next treatment toward better health.