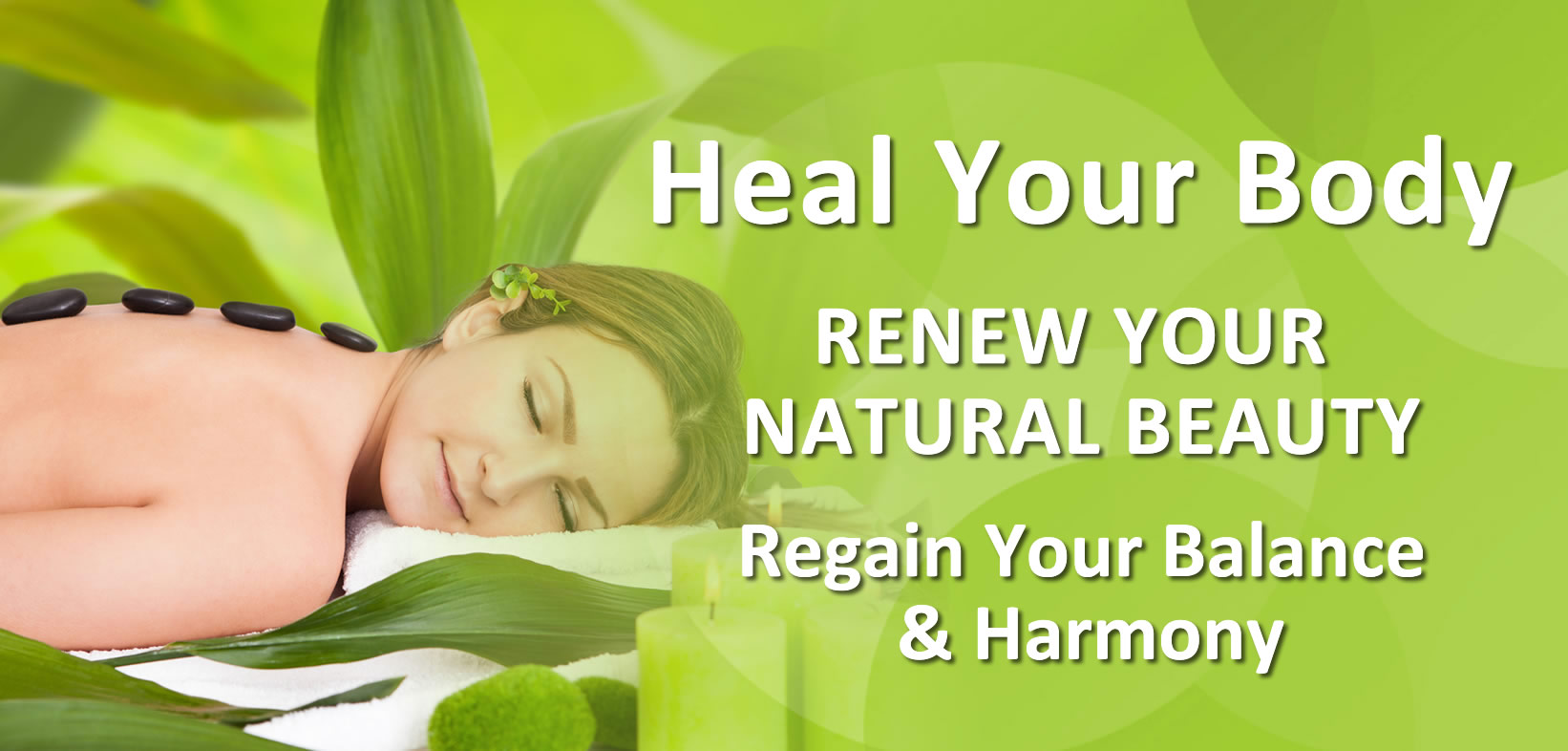 All Massage and Spa Services are for Women only.
Welcome to N.J. Massage and Spa in Cresskill, New Jersey.
Offering personalized and quality massage and spa services to make you look and feel absolutely wonderful.
Choose from a variety of unique organic spa treatments, hot stone massage, Himalayan hot salt stone massage,
herbal treatments, therapeutic massage therapy and our new CBD infused massage treatments!
Click here for online booking! 
Be sure to sign up for our free online newsletter and receive 10% off your first treatment.
Convenient Online Gift Certificates are also available.
Don't forget to ask about our CBD oils, pain relief gels, moisturizers, and beauty products!
Located in Cresskill, New Jersey
N.J. Massage and Spa is a unique wellness spa specializing in organic spa treatments.
Our Most Popular Services
We love to share our story and experience
Beauty Benefits of Rose Petals. The rose flower is said to be the most beautiful flower on planet earth. Fossil…
5 Easy Ways to Lift the Spirit What to do? Luckily for me there's always been that curiosity of what's…
The Magic of a Kansa Wand Massage The Kansa wand, a domed tool used to massage the face and body….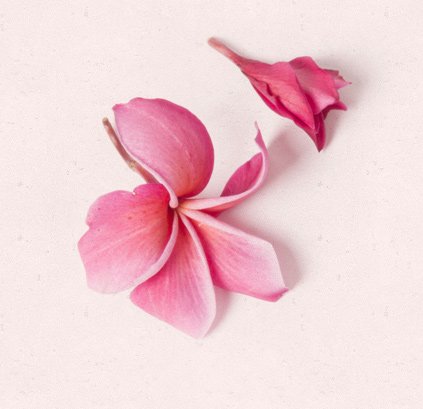 Kerry
Great 1st experience!

"This the perfect little hideaway. The service was great & people were very nice, made you feel right at home. I will definitely
go back."
Lorainne
Great massage spa & easy booking!

"I received a spa finders gift certificate and chose N.J. Massage & Spa because it was close to where I live and the prices are very reasonable. I booked my appointment easily online. I had an herbal facial treatment and a Deep tissue massage. I will definitely be going back again."
Gwyn Cornish
Fantastic Massage and Spa

"This is a really nice place. Private with a relaxing atmosphere. Love their treatments!"
Jer
Excellent service!

"My wife went here for a deep tissue massage and she loved it! very nice place, the owner was very accommodating. you will feel at home! highly recommended!"
Barbara Stein
Qualified, Knowledgeable, Capable, Professional and Effective

"I went to NJ Massage and Spa for massage and steam treatments. It was really wonderful! The healing steam treatments also helped me with my chronic upper respiratory condition."
Lori Rylan
A beautiful gem!

"I was so happy to find this little spa online. I had no idea that this place was even here. Exceptional service!"
15 Broadway
Suite 201 (second floor)
Cresskill, NJ 07626
Tuesday – Saturday
10am – 7pm
By Appointment Only