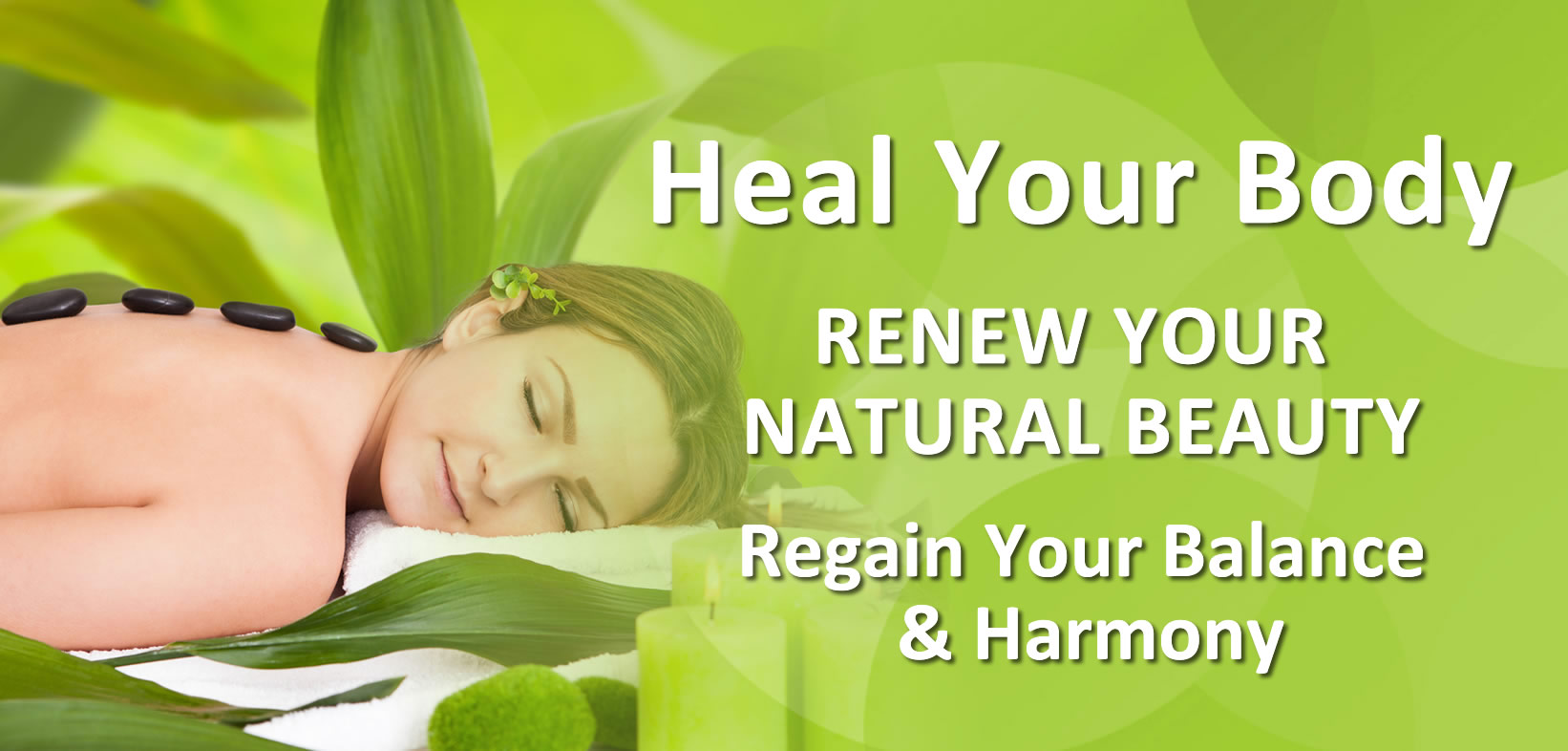 All Massage and Spa Services are for Women only.
HEALTH UPDATE CORONAVIRUS COVID-19  Click here
Effective Tuesday, March 17th, N.J. Massage and Spa will be closed until further notice due to the state and
county mandates to protect the health and wellbeing of us all.
Welcome to N.J. Massage and Spa in Cresskill, New Jersey.
Offering personalized and quality massage and spa services to make you look and feel absolutely wonderful.
Choose from a variety of unique organic spa treatments, herbal facial treatments, and therapeutic massage therapy.
Be sure to sign up for our free online newsletter and receive 10% off your first treatment.
Convenient Online Gift Certificates are also available.
Don't forget to ask about our CBD oils, pain relief gels, moisturizers, and beauty products!
Located in Cresskill, New Jersey Massage and Spa is a unique wellness spa specializing in organic spa treatments.
Our Most Popular Services